Tree trimming service and pruning in Eugene, OR
We make your trees look their best

Invite more sunlight with our custom tree trimming and pruning

Trimming trees regularly can enhance their natural beauty while promoting healthy growth. Plus it's one of the most effective ways to freshen up your landscape. Overgrown branches can make your yard appear cluttered and unkempt, while properly trimmed trees create a clean and organized look. Since Highland Tree Service LLC is a certified arborist, we know how to properly prune and trim according to specifications set in place for the health and safety of your trees.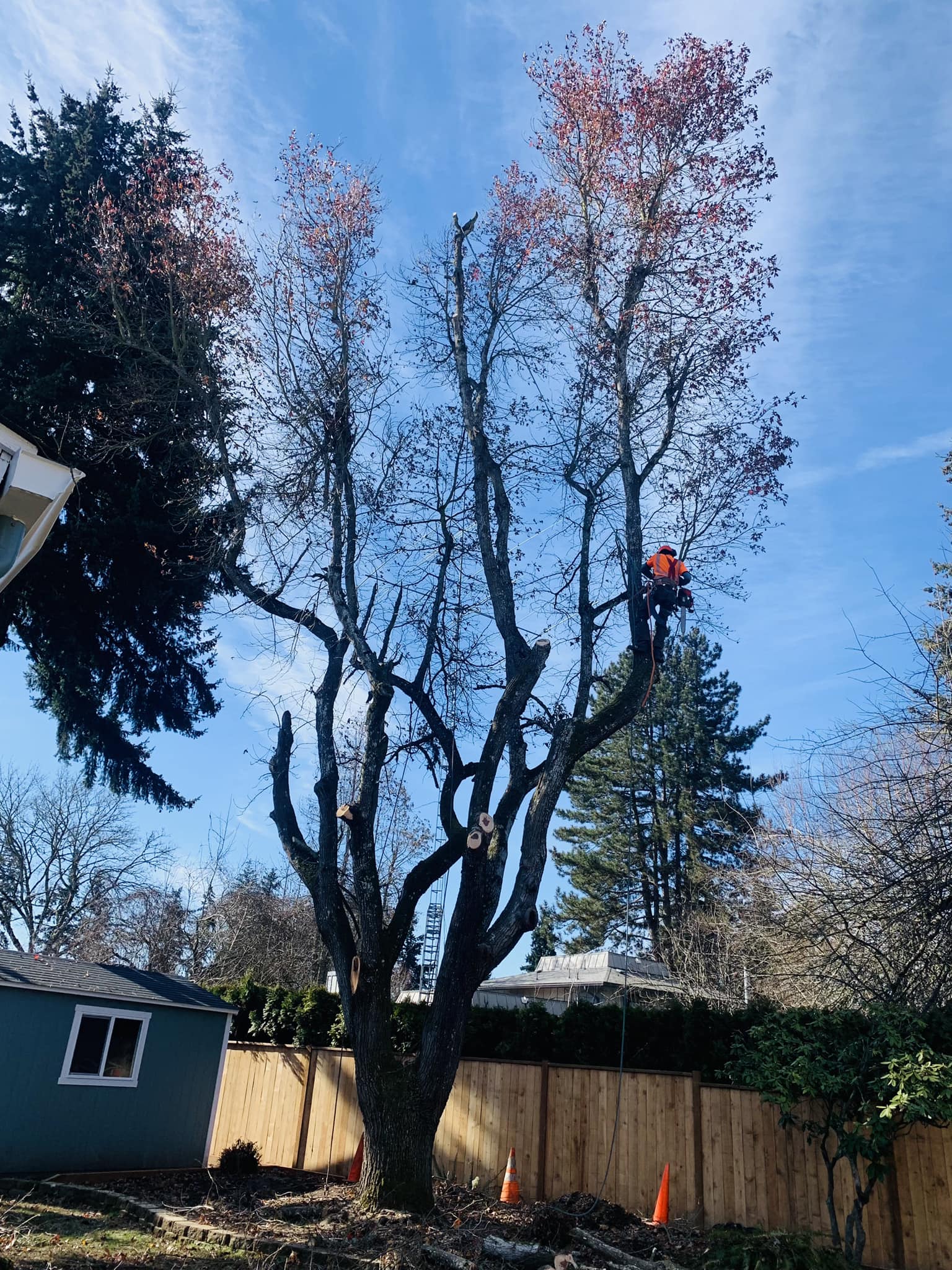 Why prune or trim my trees?


Maximize tree health

Remove large dying limbs

Protect yourself from falling limbs

Allow more sunlight

Raise the canopy

Clear hazards around your home and driveway

Encourage tree growth

Reduce the risk of disease

Reduce overcrowding

Increase curb appeal
Call us today for a free estimate

You'll find we offer the best advice on tree trimming and pruning all with friendly service. With free estimates, you can go ahead and make an informed decision with no obligation. Contact us today at 541-520-6442 and let us help make your yard look as amazing as possible.